Your #1 Steamboat Springs Chiropractor
When you experience pain, come see us first
We provide safe and effective treatment for back pain, neck pain, headaches and more. Live pain free.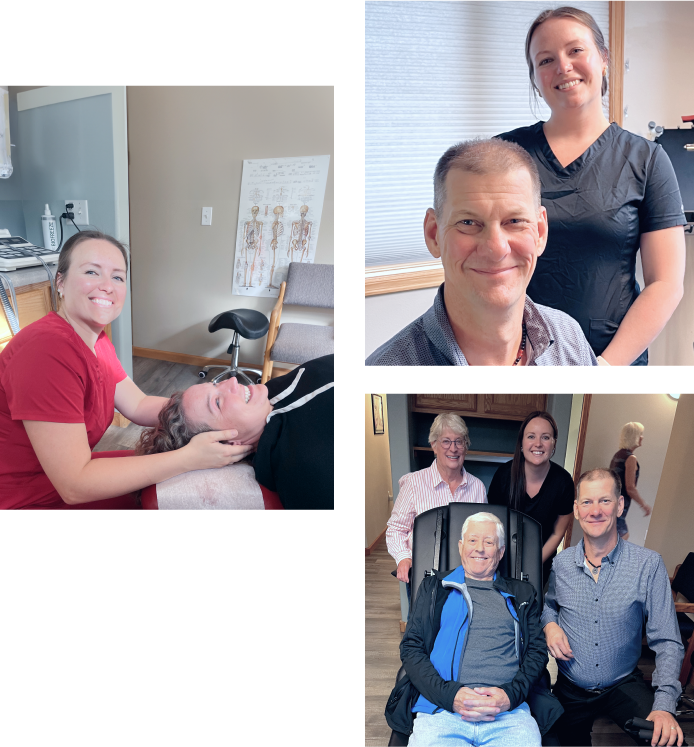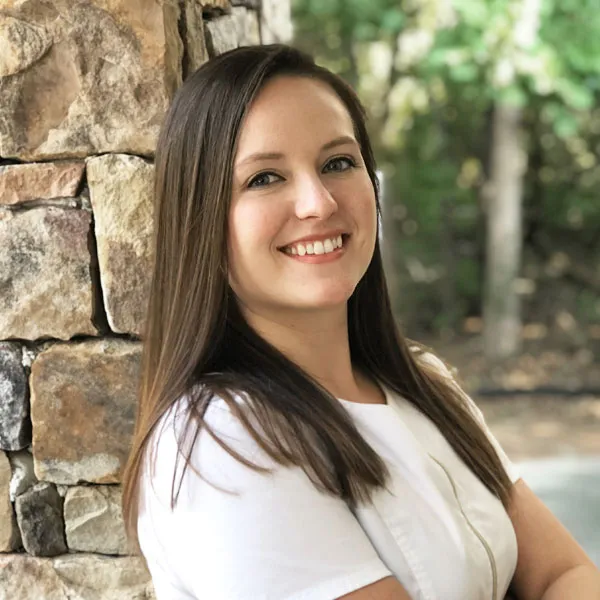 Meet Dr. Terry, your local chiropractor
Dr. Terry is a chiropractor serving Steamboat Springs and the surrounding area. Our chiropractor and the rest of the welcoming team at Steamboat Chiropractic Center are committed to providing chiropractic solutions to address your unique needs, whether you are experiencing back pain, neck pain, headaches, or even muscular tightness and tension. You may be searching for pain relief after an accident, experiencing an injury, or if you suffer from a specific condition like chronic back pain or a spinal condition.
Even if you looking to improve your overall health, our chiropractor can help you attain your everyday wellness goals! Visit our testimonials page to find out what our patients are saying about our Steamboat Springs chiropractor and our chiropractic care plans.
OUR SERVICES
We're experts in treating your pain symptoms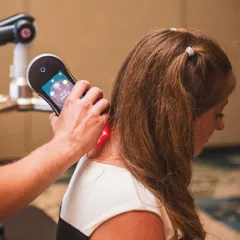 COLD LASER THERAPY
Pain free, touch-less treatment available
If you suffer from chronic musculoskeletal pain, arthritic joints, nagging injuries, neuropathy, and other painful problems, you need a treatment approach that helps you feel and function better as safely and non-invasively as possible. Cold Laser Therapy helps many patients experience significant relief right away.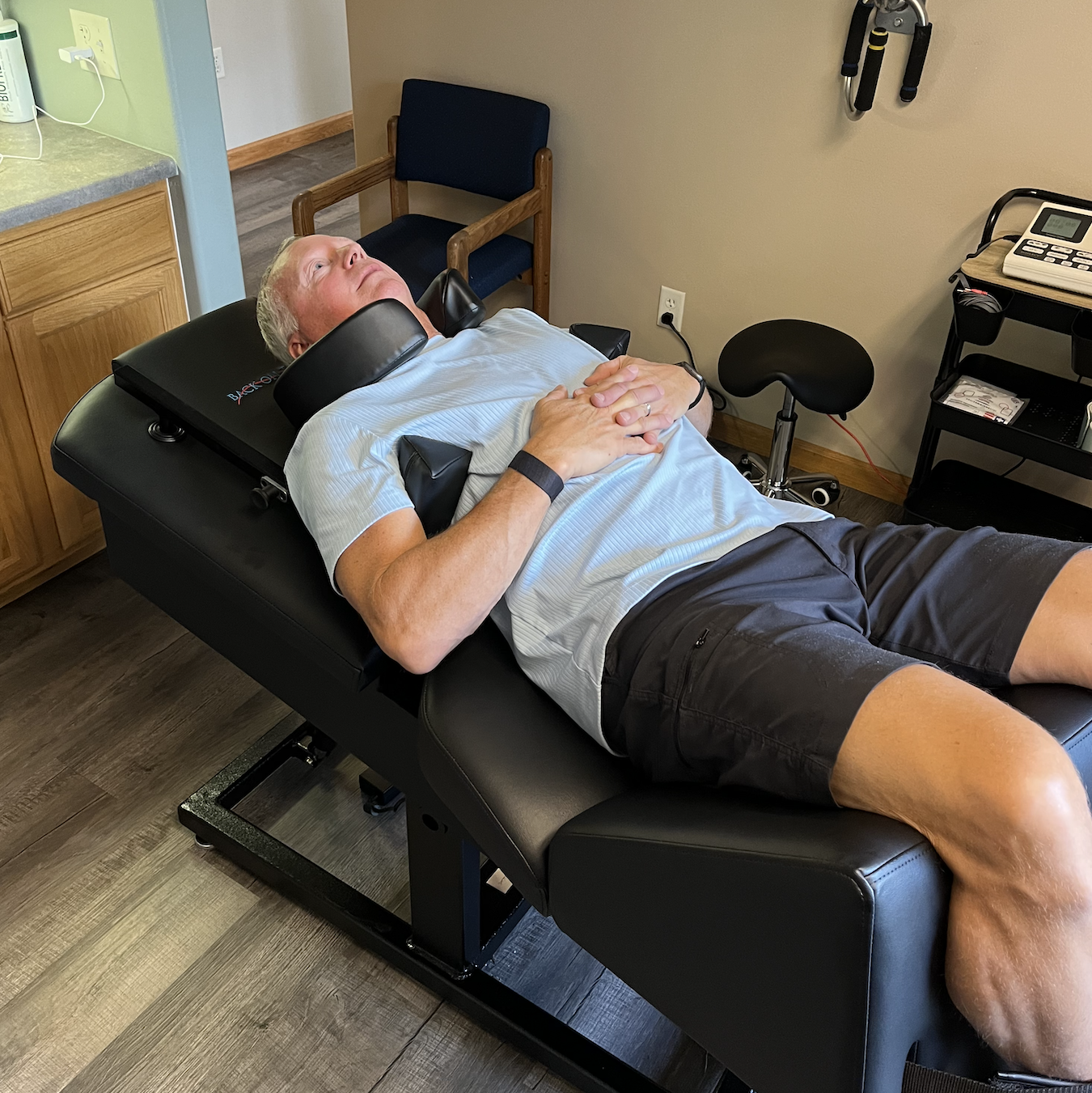 SPINAL DECOMPRESSION
Comfortable Back Pain Relief
Steamboat Chiropractic Center is delighted to introduce a comfortable and highly effective solution for addressing back pain and sciatica in the Steamboat Springs area. Our innovative Back on Trac system is designed specifically for lumbar spinal decompression, offering a more relaxed and enjoyable experience compared to traditional methods. Patients often prefer this approach as it eliminates the need for uncomfortable restraints and belts.
Book your appointment today
Let us help you live the pain free life you deserve.
Testimonials
What our patients are saying
I traveled from Tampa to Denver with our final destination being Steamboat Springs. I have been under care by a local Dr who uses the activator method in Tampa. When I landed in Denver I researched a chiropractor in Steamboat for help!!! The office was great getting me in the next morning for and evaluation and adjustment. Dr. Tiffany was extremely through in my adjustments and my pain relieved and I was walking straight again. I was able to enjoy summertime activities in the area because I was no longer in pain. After 20 plus years of chiropractic care this was my best visit in and out. Meaning the difference in the way I felt before and after. I wish this office was closer to Tampa. Y'all have one of the best chiropractors in the country and you should seek their services if you are in need of care. Thanks again team for making me feel so much better!!
Dr Terry was amazing. Displaced a rib in my back while on vacation. Very painful and restricted my movement. A hammer probe to circulate the blood to relax the spasm and an adjustment to put the rib back into place was the answer. Happened before, and at 68, I can honestly say this is the quickest recovery I've experienced.
Had a great first and second appointment. I can't say enough good things. Super accommodating, listened attentively to my pain and helped alleviate the various back and neck issues I'd been experiencing. Will definitely be recommending to anyone who suffers from neck and back pain.
Got me in day of, and so thankful for it, feeling much better! So friendly and knowledgeable!! Thank you
Wonderful! Took my migraine away immediately. Thank you😃
Wow, am I glad I stumbled on this place. I had an excellent adjustment and they were able to accommodate a same day appointment. Dr. Terry was fantastic and really took the time to understand my injury and what my body needed. Thank you for getting me back on my feet to enjoy all Steamboat has to offer!!
I came with the pain that I left there. This chiropractor really want to help and cares about the body. I was there for 15 minutes unlike other places where they want the same money for 3 minutes. I am thrilled with the approach and really got the help I needed. Thank you!
Excellent service and I feel so revived every time I visit! Highly recommended!
Earth Mother Rising Energy Healing
We are absolutely loving Doug's level of expertise. We have been to over 10 chiropractors and he is by far the best at finding the root issue of our pain and helping us heal from emotional stressors and using high tech to further our healing process. His intuition gives us the tools we need to continue our healing at home. So glad we found Doug and his team.
Frequently Asked Questions