At Steamboat Chiropractic Center, we take great pride in providing the finest chiropractic wellness care to our patients. Below is a sampling of the different chiropractic services we offer in our Steamboat Springs office.
Chiropractic Care
Dr. Terry is a chiropractor serving Steamboat Springs and the surrounding area. Our chiropractor and the rest of the welcoming team at Steamboat Chiropractic Center are committed to providing chiropractic solutions to address your unique needs, whether you are experiencing back pain, neck pain, headaches, or even muscular tightness and tension. You may be searching for pain relief after an accident, experiencing an injury, or if you suffer from a specific condition like chronic back pain or a spinal condition.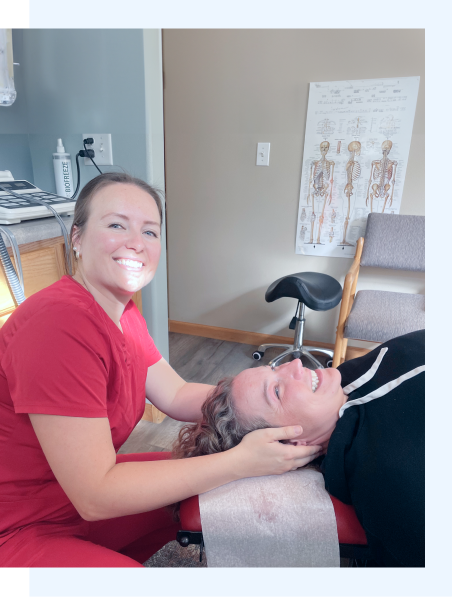 Cold Laser Therapy
If you suffer from chronic musculoskeletal pain, arthritic joints, nagging injuries, neuropathy, and other painful problems, you need a treatment approach that helps you feel and function better as safely and non-invasively as possible. Chiropractic adjustment can offer remarkable benefits, but Dr. Terry knows how to enhance those benefits even further through complementary techniques. Cold laser therapy could make all the difference in helping you reclaim your quality of life.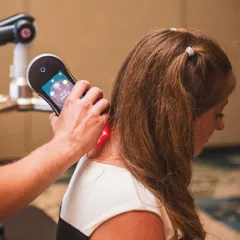 Spinal Decompression
Steamboat Chiropractic Center is delighted to introduce a comfortable and highly effective solution for addressing back pain and sciatica in the Steamboat Springs area. Our innovative Back on Trac system is designed specifically for lumbar spinal decompression, offering a more relaxed and enjoyable experience compared to traditional methods. Patients often prefer this approach as it eliminates the need for uncomfortable restraints and belts.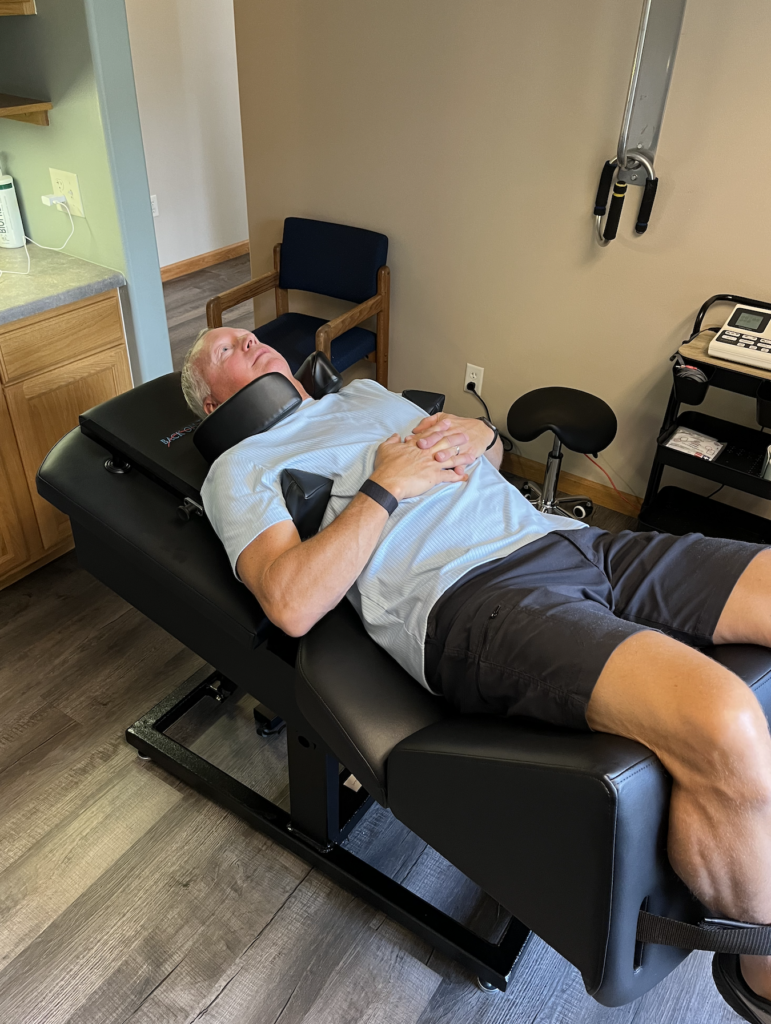 Corrective Exercises
We teach our patients special "blueprint" exercises to help strengthen and correct their own unique problem. These exercises can be performed in the comfort of your own home and can improve the effectiveness of your spinal correction. In addition to skeletal misalignment, muscles and connective tissues can be out of place or strained by improper alignment and use. Specific exercises and stretches can help your body stay in balance and in health.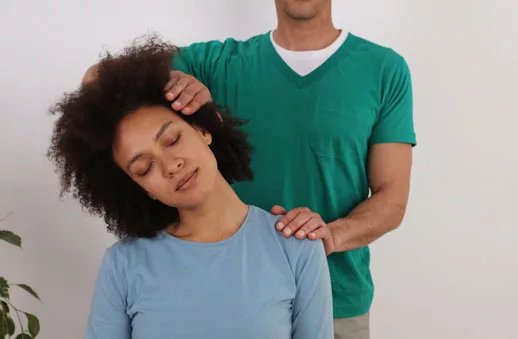 Scoliosis
If you suffer from scoliosis, you should know that chiropractic is a recognized treatment option for the effects of scoliosis. At Steamboat Chiropractic Center our team of professionals can assist you in achieving relief from the most common issues that stem from scoliosis.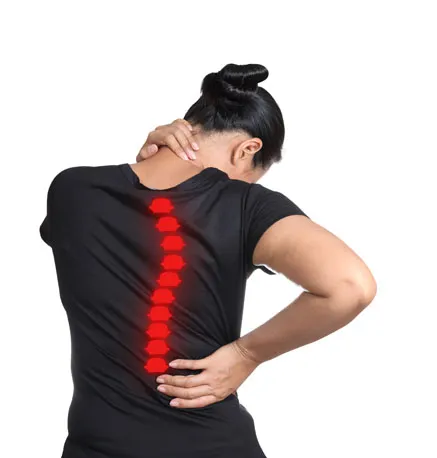 Foot Levelers
If you have more than one pair of shoes and take part in multiple activities, you should seriously consider getting a pair of orthotics for each activity. There are orthotics for sports, work, and leisure. There are even orthotics custom made for children.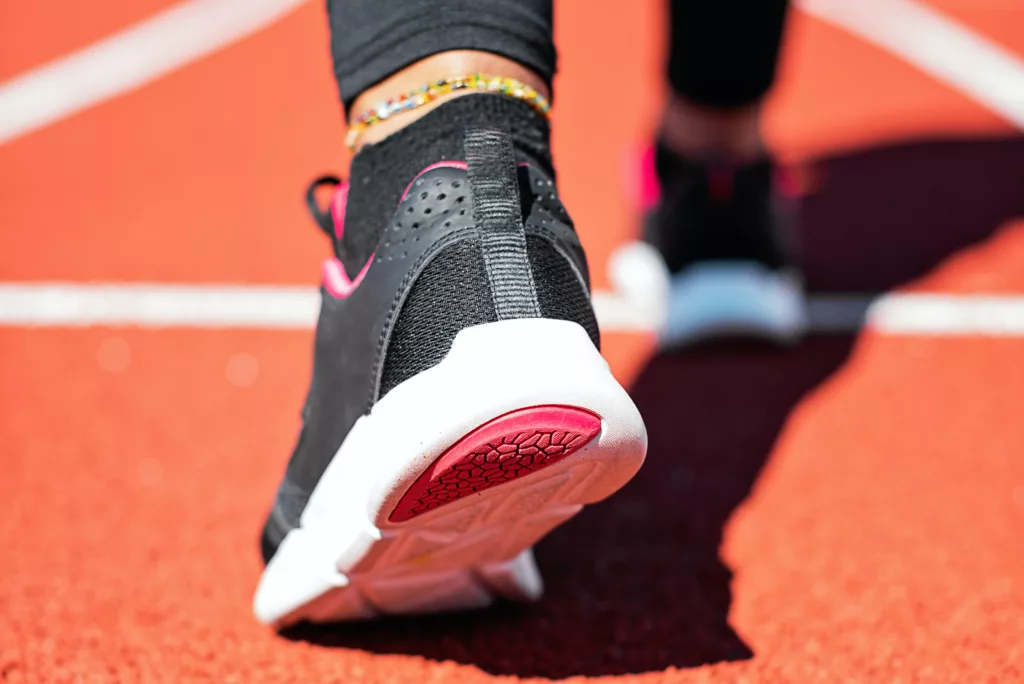 Massage Therapy
Whether you suffer from chronic pain or you need to get over an injury more quickly and completely, chiropractic massage therapy could be just what the chiropractor ordered.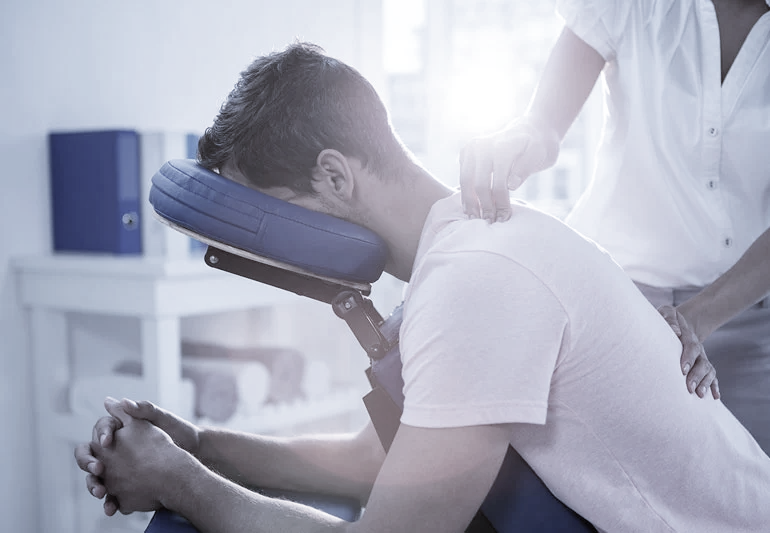 Spinal & Postural Screenings
Posture and spinal screenings can reveal important health information and unlock the door to improved health and well-being. Call us today to schedule a FREE consultation.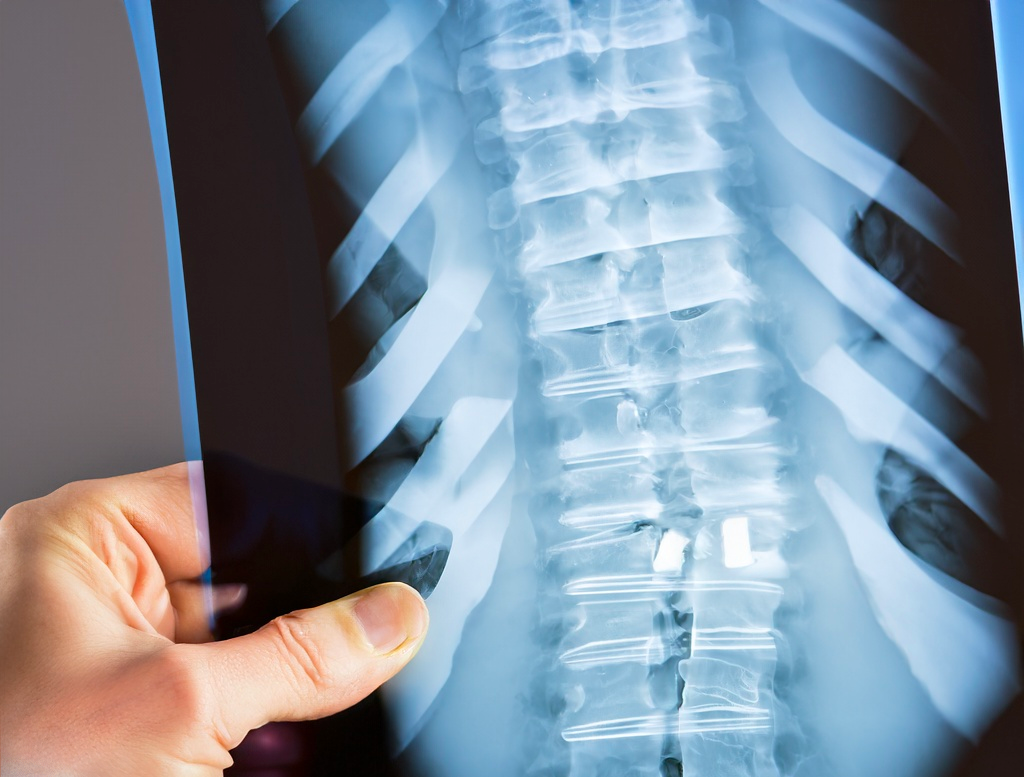 Lifestyle Advice
We often find it helpful to "coach" our patients on certain activities they should avoid or do differently to avoid aggravating their particular health challenge. Our goal is to help every patient achieve a fulfilling and happy lifestyle full of the activities they enjoy most. We recognize that each patient is a whole person and helping them to reach their true health and wellness goals is a collaborate effort between our professionals and our patients.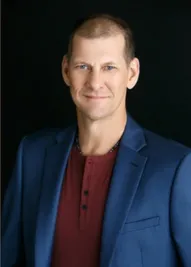 Frequently Asked Questions